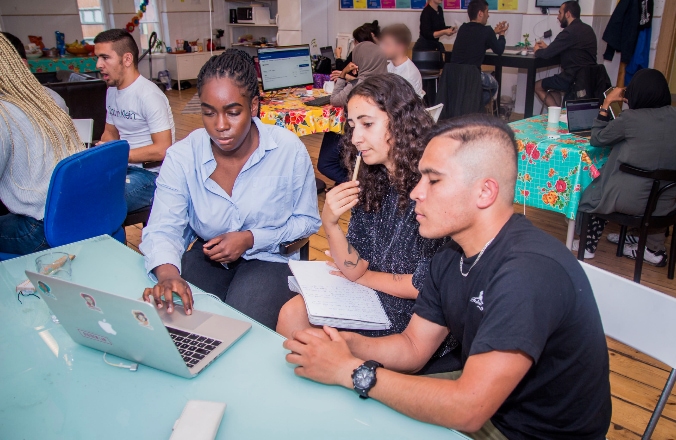 Inclusive participation
We design citizen centered processes based on international experiences and methods, to specifically involve under-represented groups.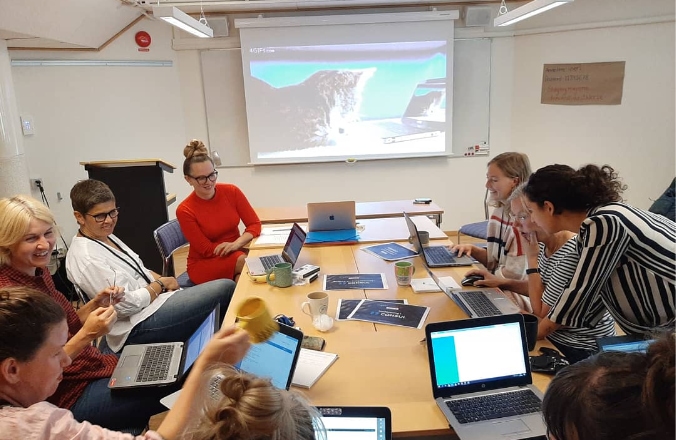 Security and flexibility
We use Consul and Decidim, two of the most advanced digital platforms for citizen participation, with millions of users all over the world.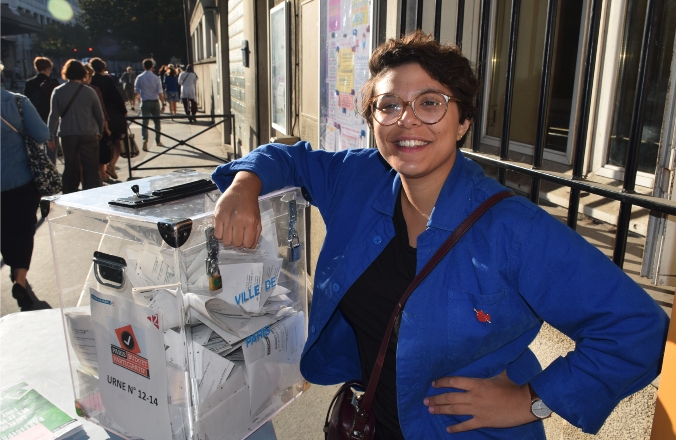 Simpler administration of dialogues
By implementing a digital platform for citizen participation, local authorities can administer all their processes from one place.